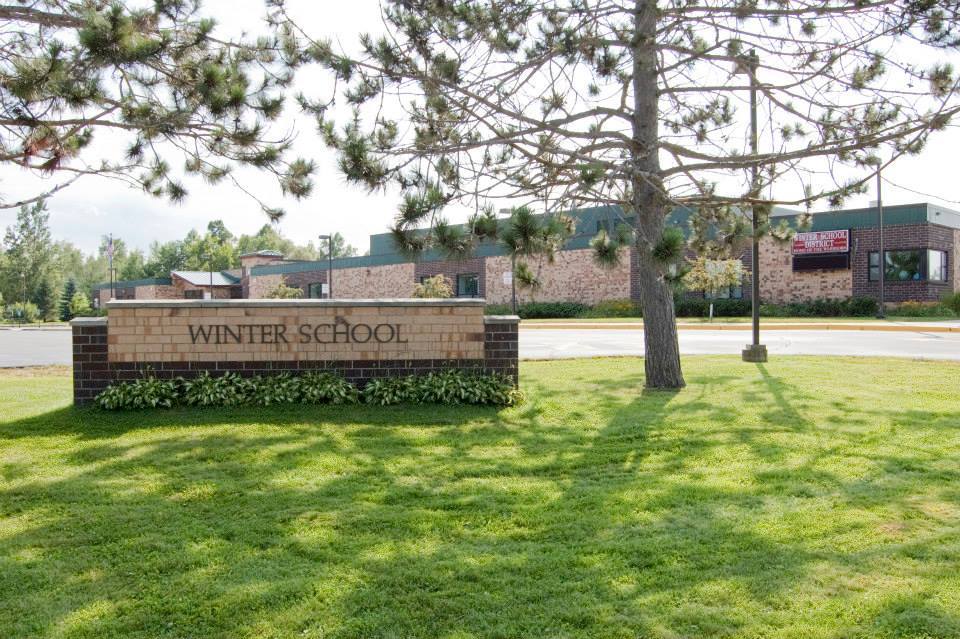 Welcome to the School District of Winter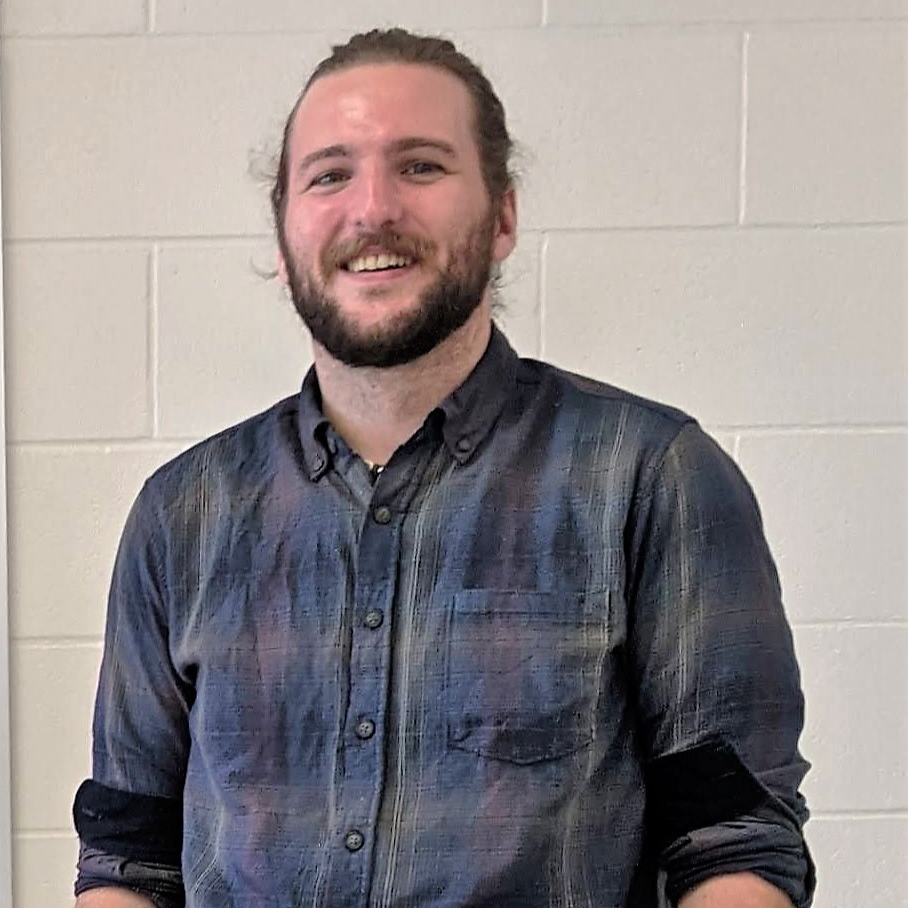 We welcome Caleb Schmidt to our teaching staff this year. Caleb joins us as the MS Literature/Language Arts teacher. Caleb graduated from UW-Superior and this is his first job teaching. He is super excited to be here!
We welcome Mrs. Emily DeKan, who is our new MS Science and Social Studies teacher. Emily has had a busy couple of weeks, not only did she just start a new teaching job at our school, but she also just got married. Congratulations to Emily and Brett DeKan!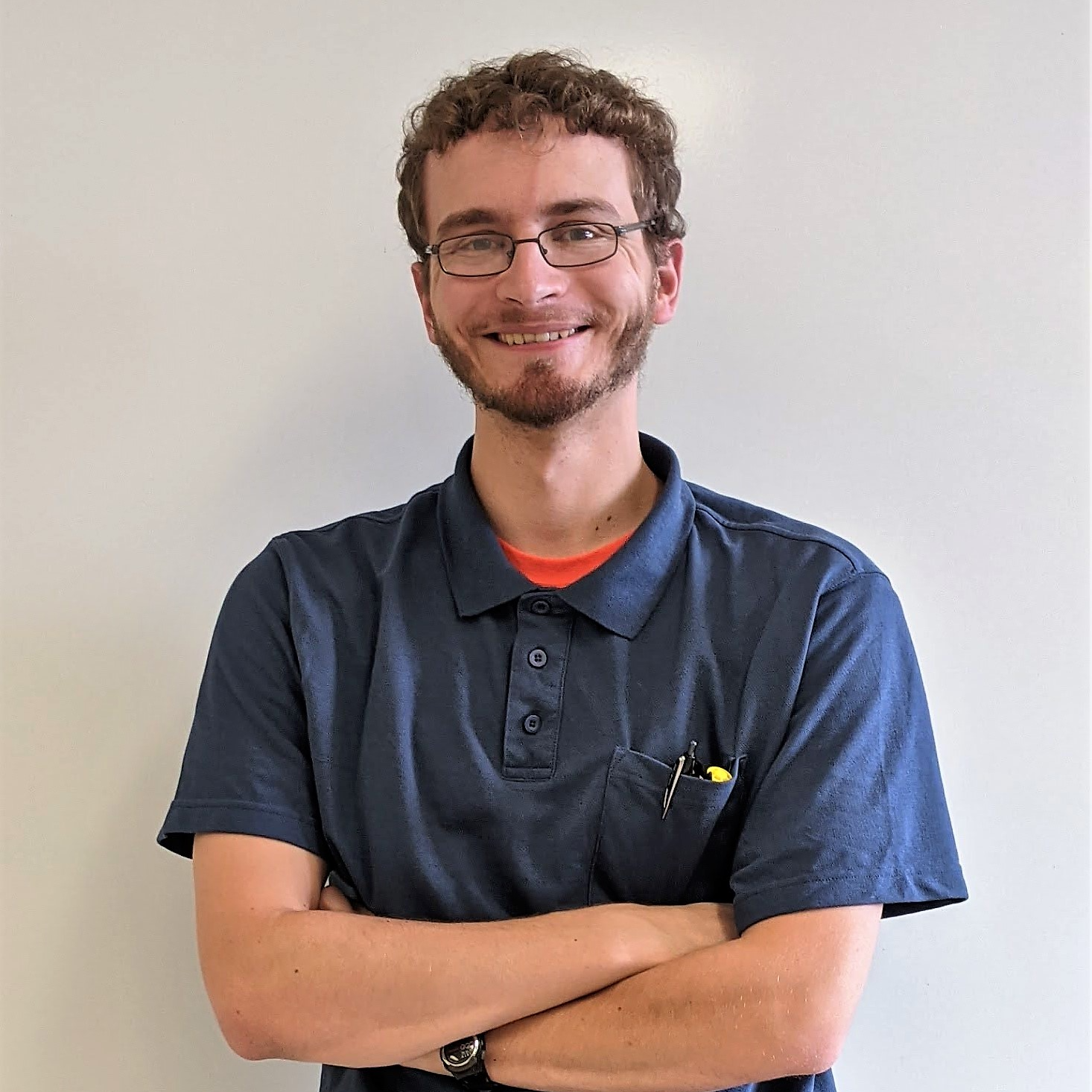 We welcome Tom Lardnois, who is our new MS math teacher. Tom is originally from Hurley, WI, and graduated from UW-Lacrosse. Mr. L is looking forward to working at WSD.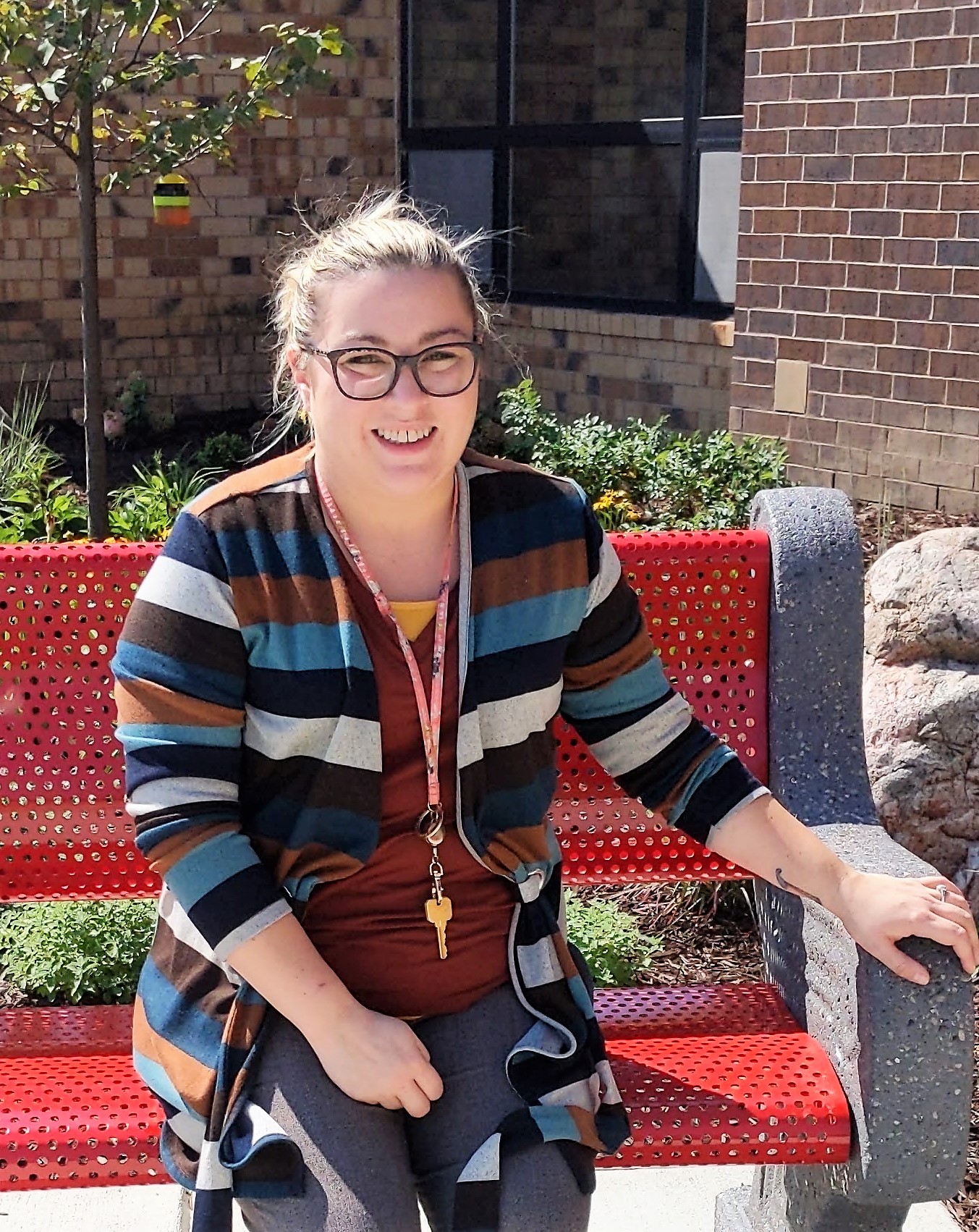 We welcome Alicia Lueloff, who is our new HS Special Education teacher. Alicia grew up in Paddock Lake, WI. She and her husband, Steve, (a Winter alumni) now reside in Winter. Mrs. Lueloff is looking forward to working at WSD.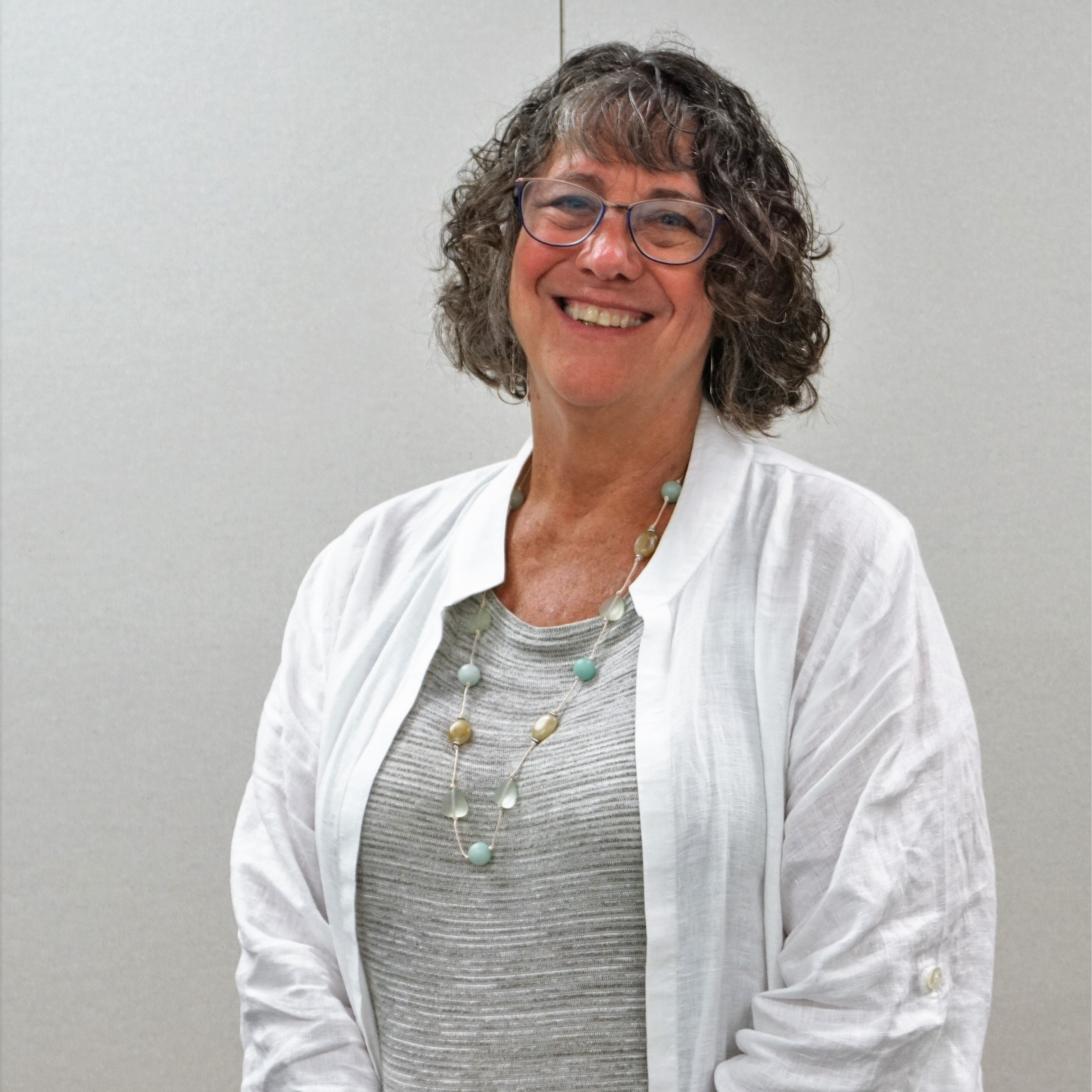 We welcome Michelle Root-McDaniel, who is our new part time school psychologist. Michelle grew up in Deerfield, IL. She has been a summer resident of Eagle River, WI all of her life. Welcome Michelle!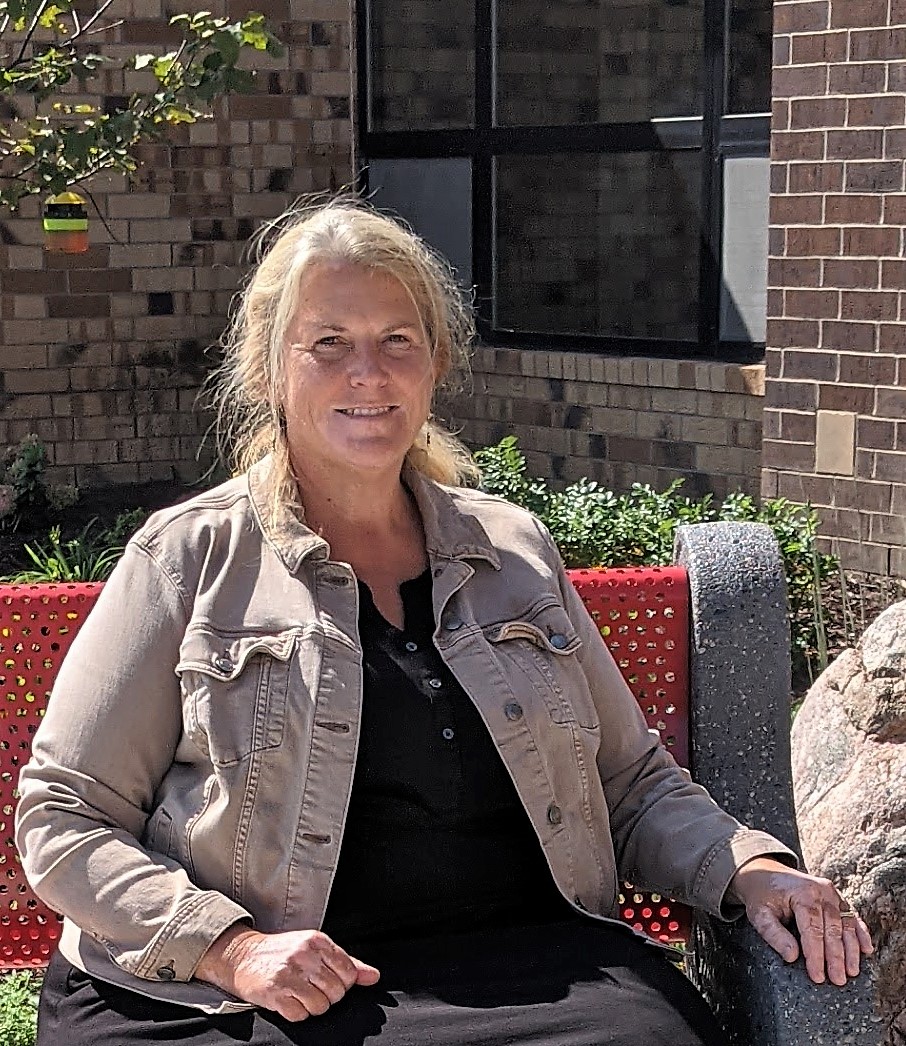 We welcome Cathy Van Doorn. Cathy will be working 2 days a week as an Elementary Counselor. The other 3 days, she keeps busy by being a Physical Therapy assistant in Hayward. Cathy grew up in LaCrescent, MN and currently resides in the Bruce area. Welcome Cathy!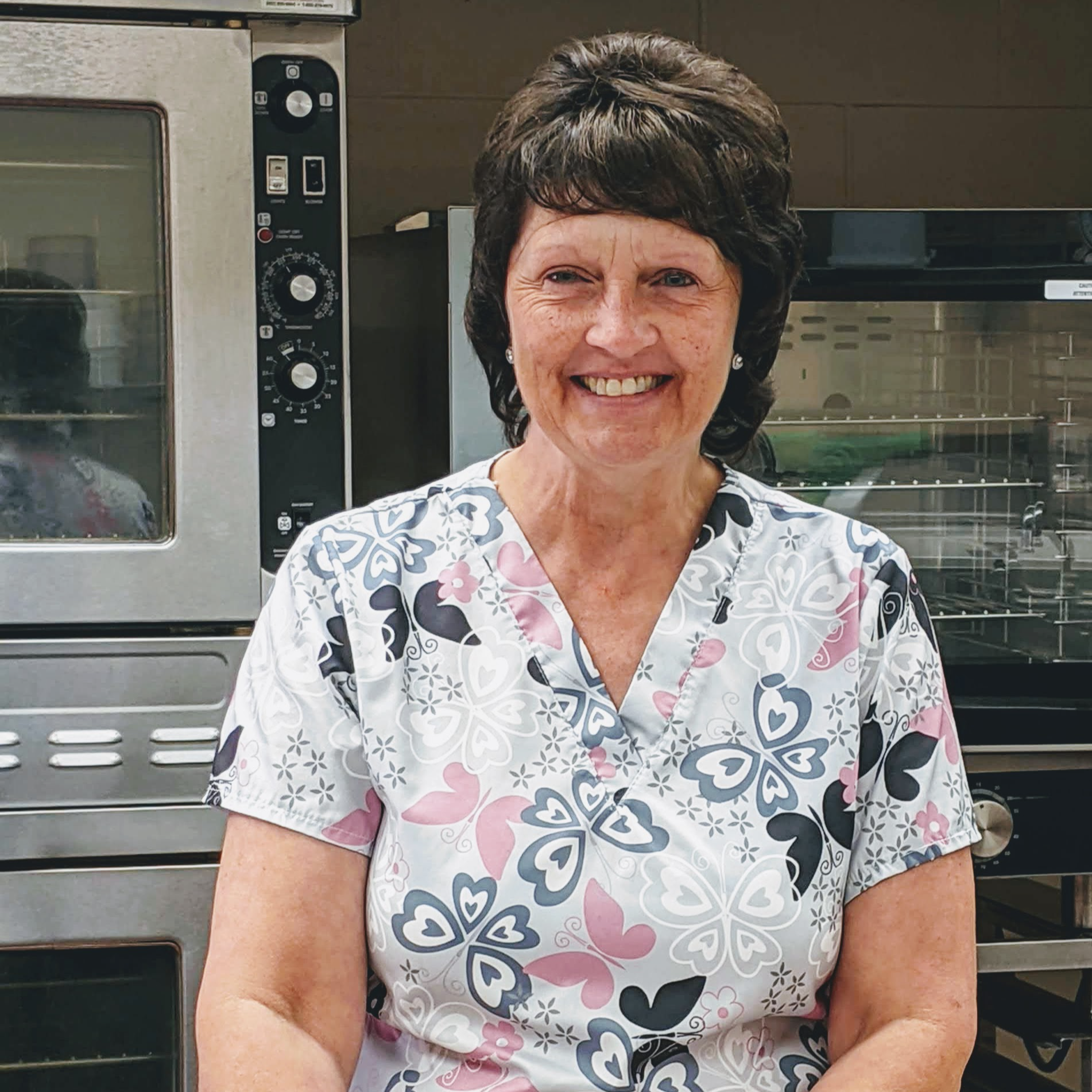 We welcome Brenda Beise. Brenda will be working in our kitchen as a cook, where she should feel right at home, as she owned and operated Brenda's Cafe in Exeland for 15 years. Brenda and her husband Brad have lived in Exeland for the past 34 years. Welcome Brenda!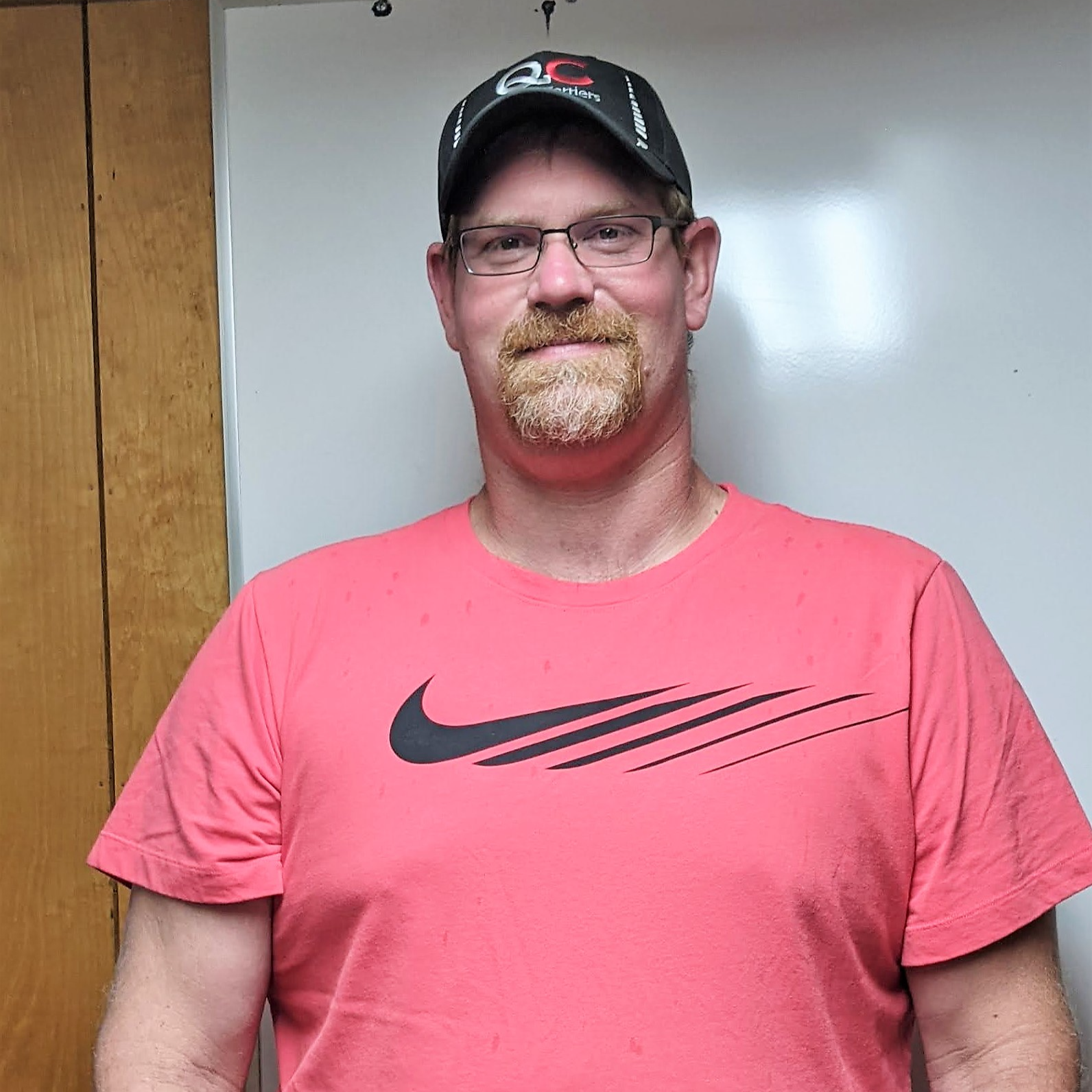 We welcome Matt Loser. Matt is our new bus driver. Matt, his wife and 2 children currently reside in Winter. Matt enjoys to camp with his family. Welcome Matt!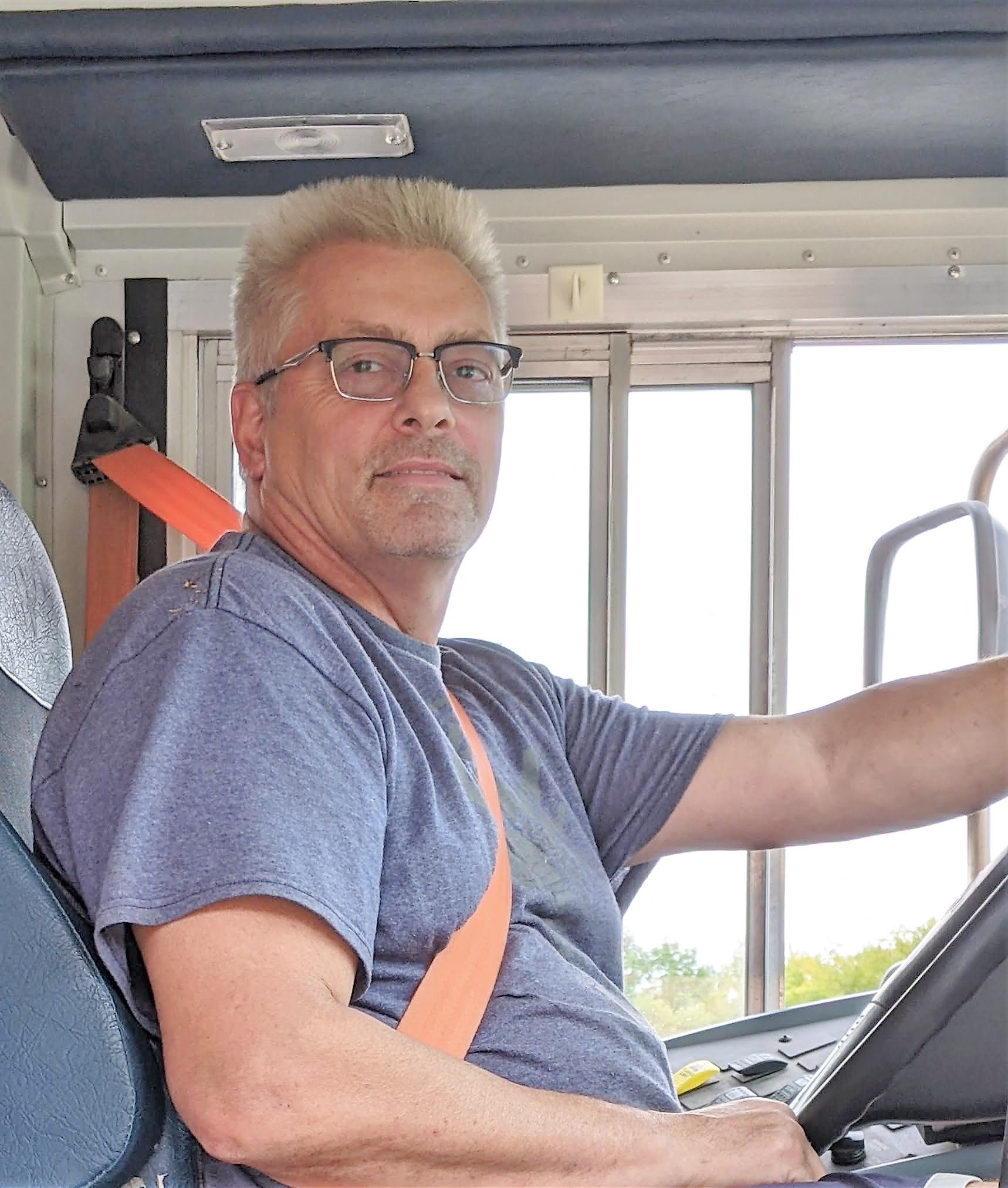 We welcome Joe Mussehl who is one of our new bus drivers. Joe grew up in the Winter area and has moved back here after being away for 35 years. He is married with 5 adult kids. Joe loves football and is a die hard Vikings fan. Welcome Joe!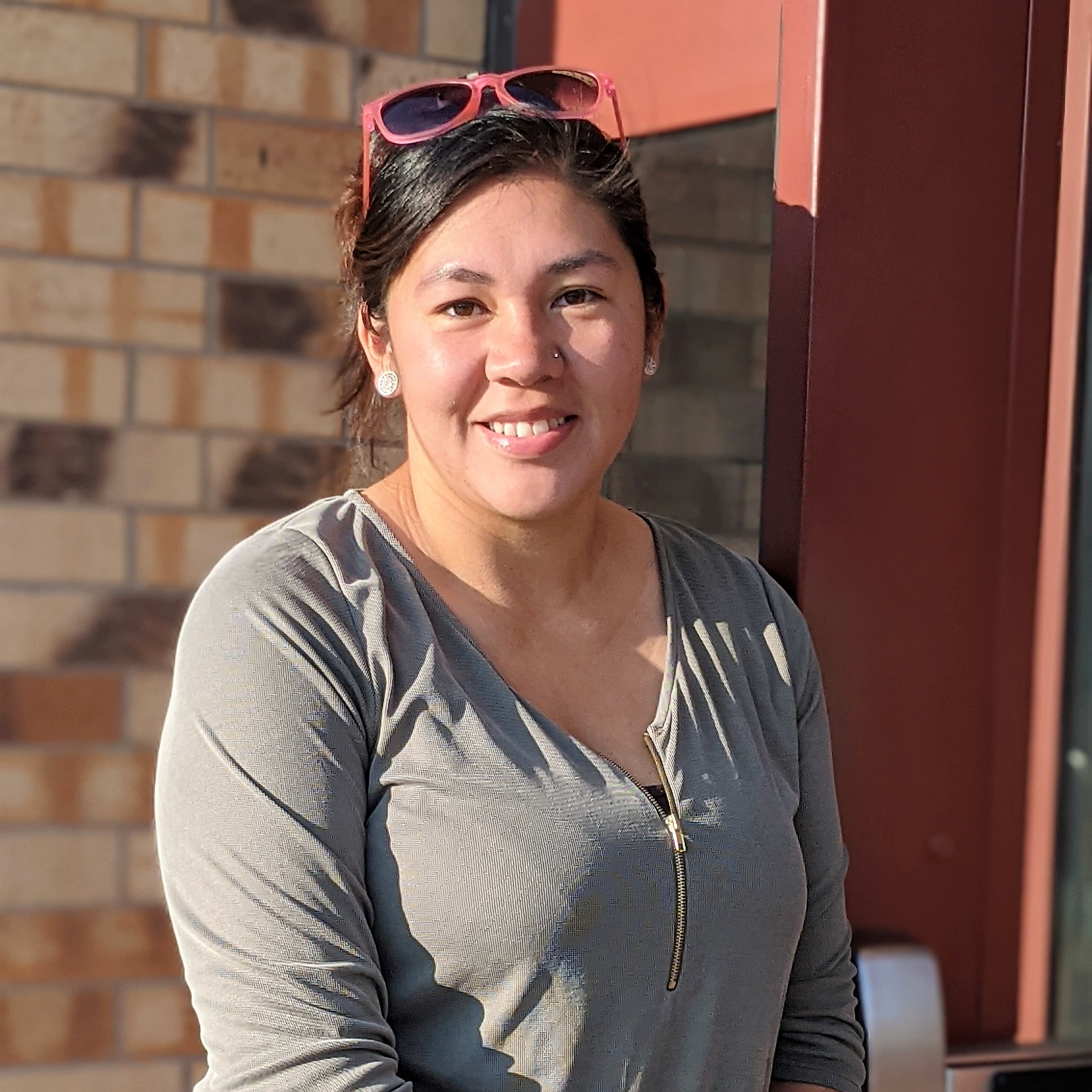 We welcome Stephanie Wilber, who is our new 4K paraprofessional. Stephanie is a Winter Alumni. Stephanie looks forward to being able to work with the children and their families, and to build community relationships. Welcome Stephanie!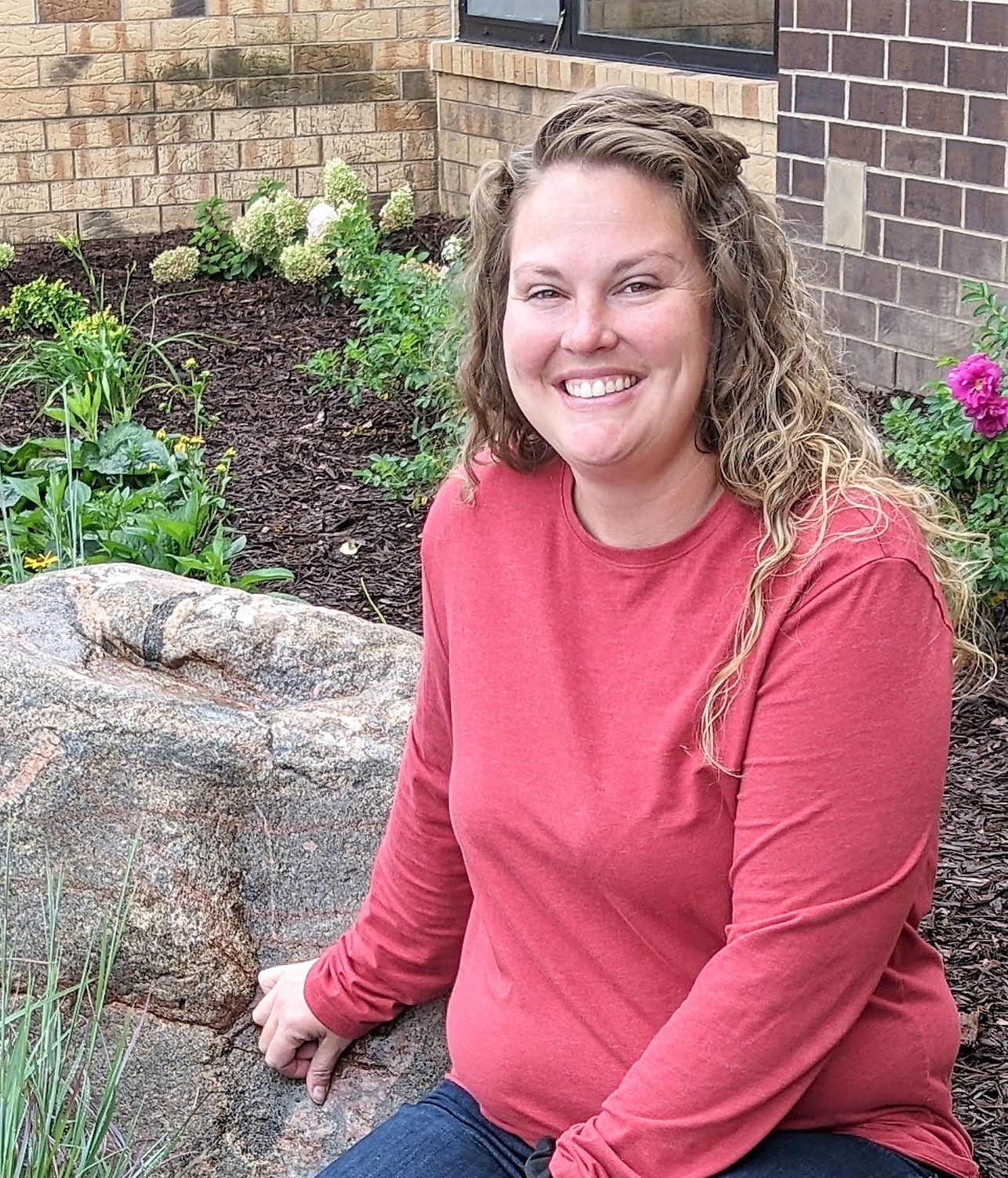 We welcome Ashley Martinson, who will be working as an Elementary paraprofessional, along with being the Middle School girls volleyball and basketball coach. Ashley grew up in Bruce, WI. Ashley is excited to be part of a team that promotes growth and learning amongst our children. Welcome to Winter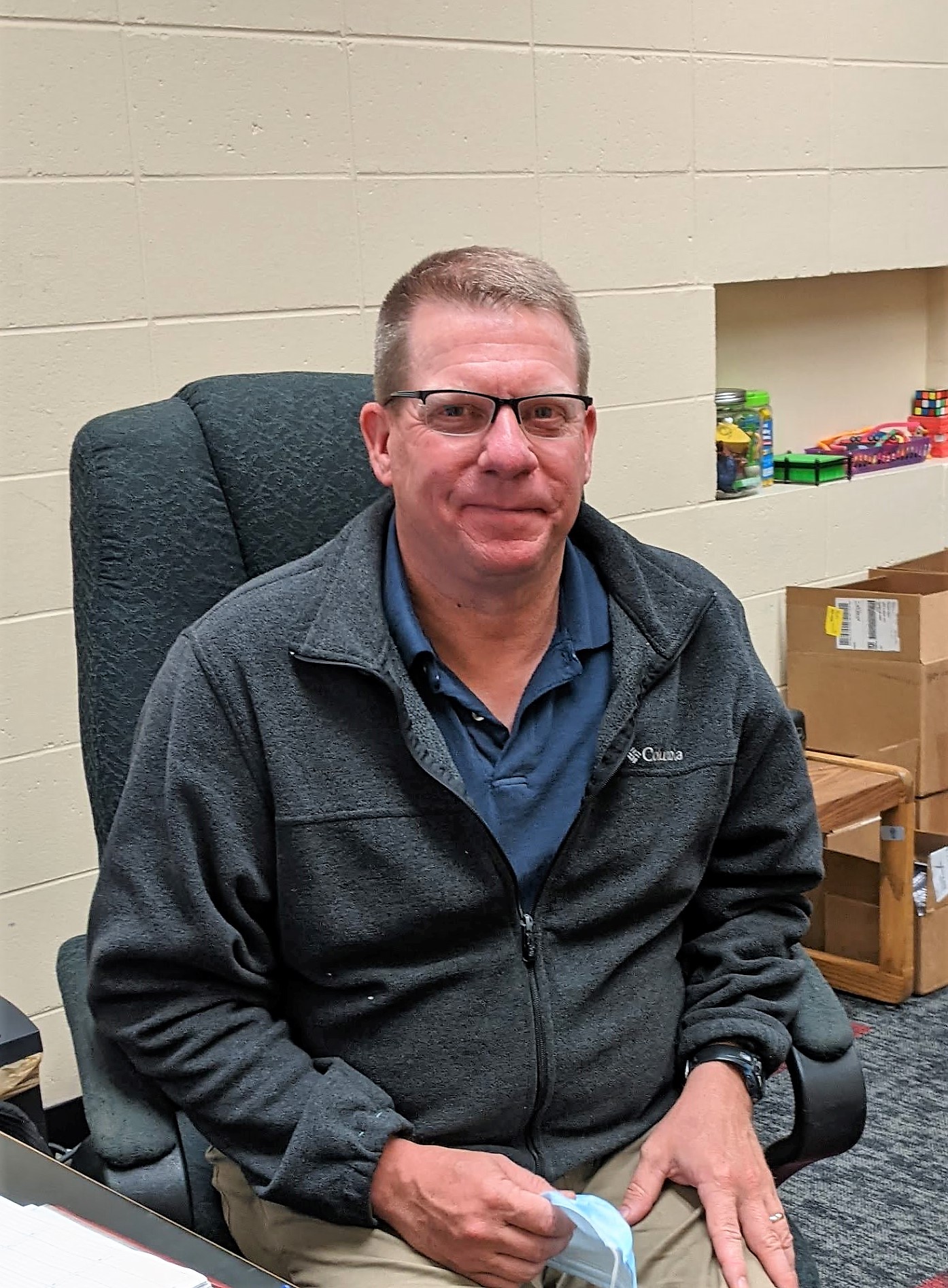 We welcome Joe Huth, who is our new part time Guidance Counselor. Joe grew up in Eau Claire and has lived in the Winter area for the past 5 years. Joe served almost 30 years in the military and with the federal government. Joe states being around young people is always rewarding! Welcome Joe!