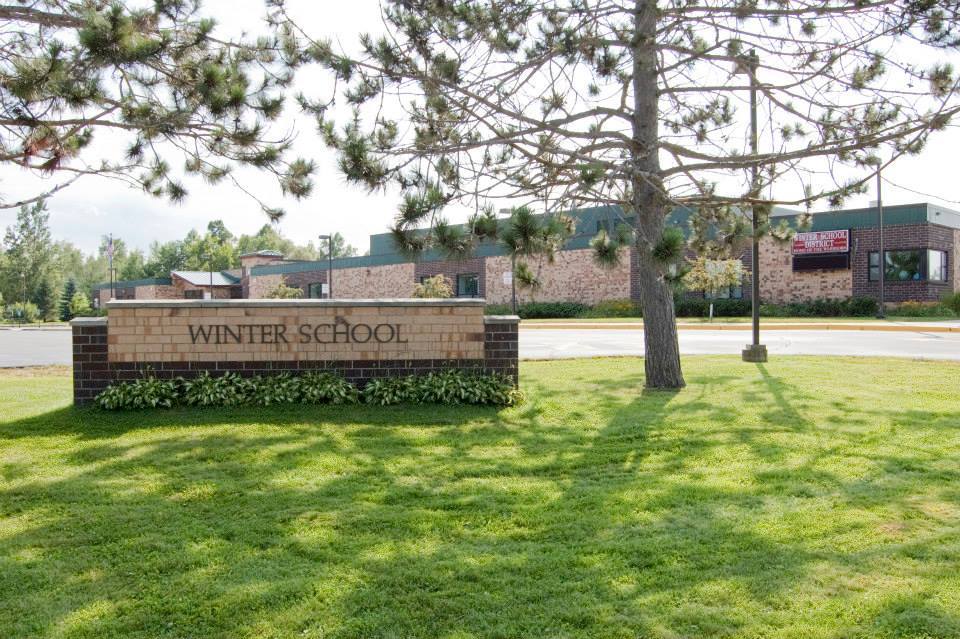 Welcome to the School District of Winter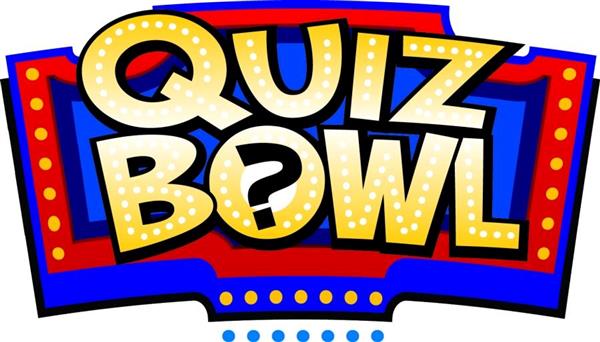 Quiz Bowl takes home a victory in their 1st match of the year. The team: Talisha Blodgett, Jerry Brad, Gunnar Greuel, and Rowan Wergeland had an awesome match, they won 85-40. Congratulations Quiz Bowl Team!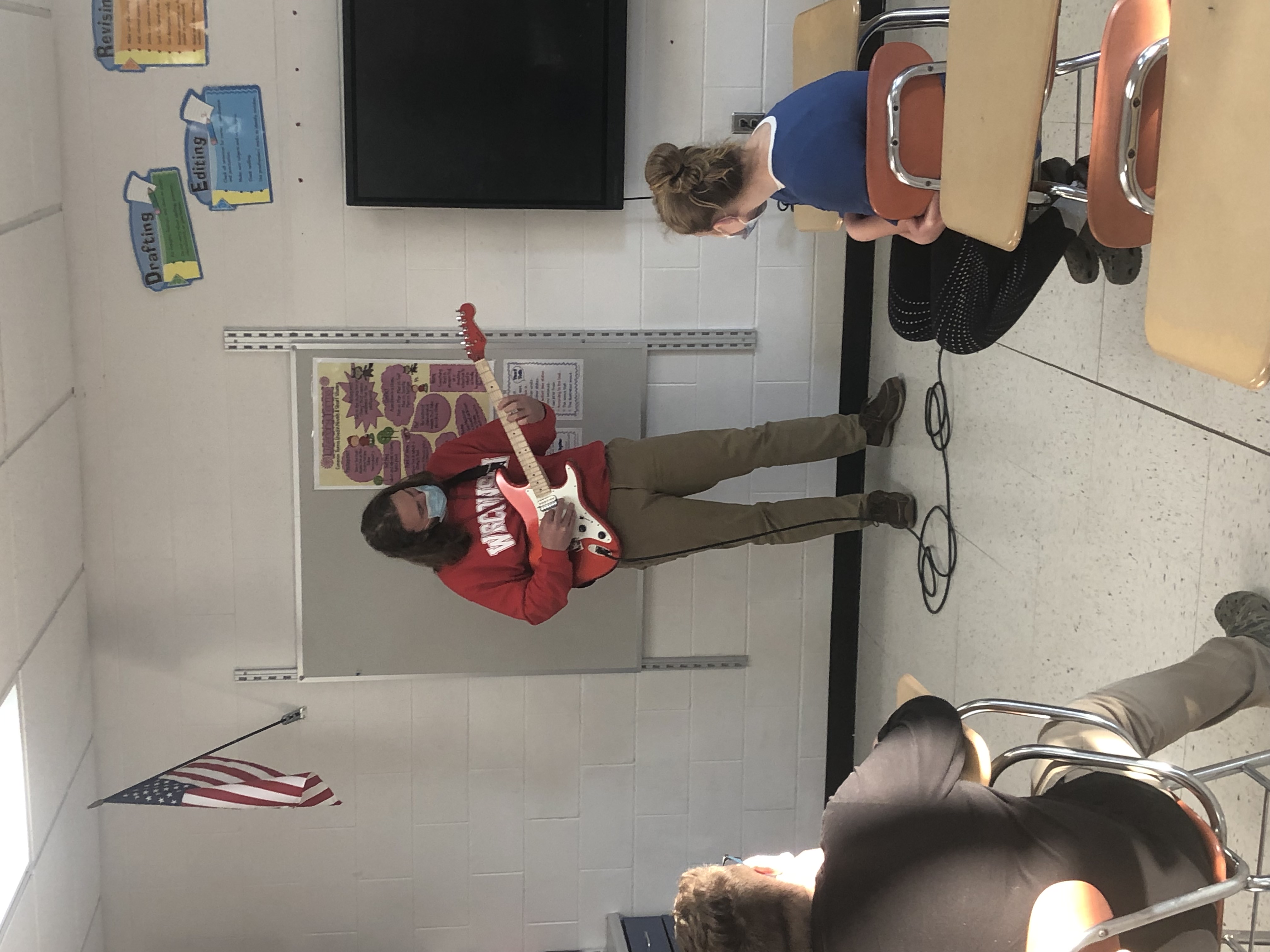 Mr. Schmidt is rocking it with teaching Language Arts and Literature this year, literally! He put on a mini concert for the MS students before school started for the day. There are cool teachers and then there is Mr. S!