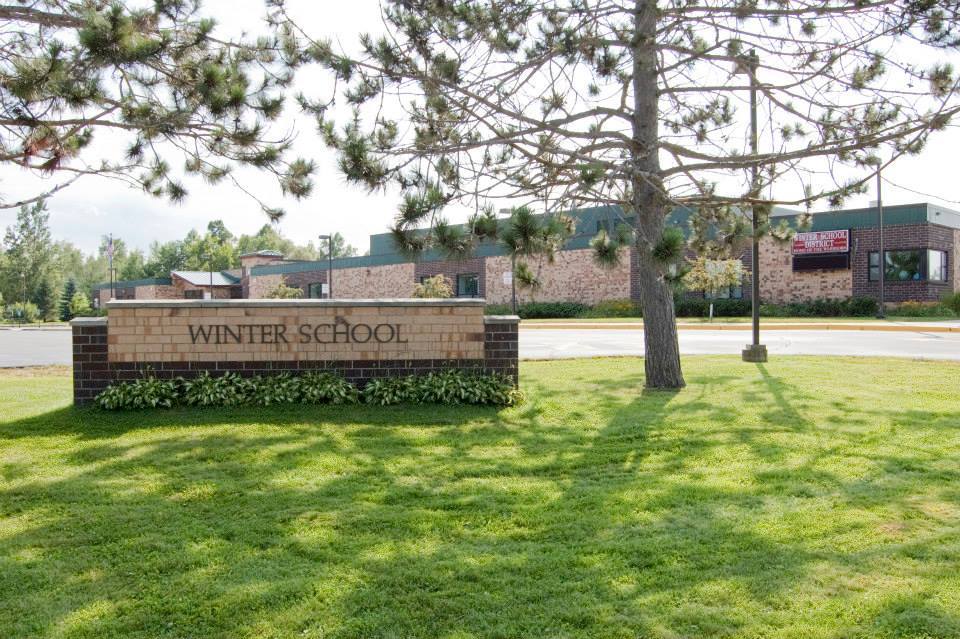 Welcome to the School District of Winter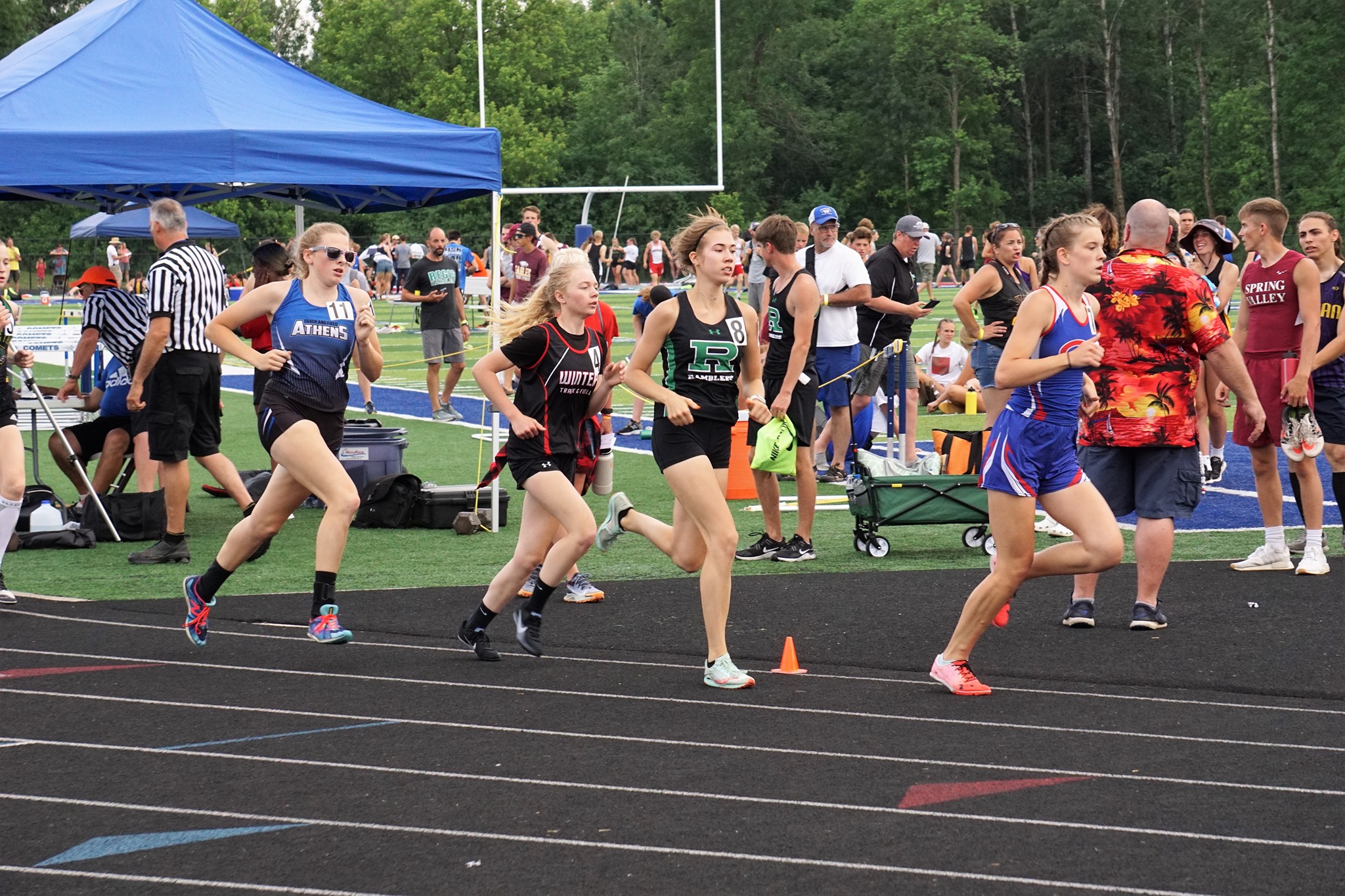 Cameron hosted the WIAA Division 3 Sectional High School Track meet at their beautiful facility. With over 40+ teams competing there, Winter High School was well represented by Kate Pasanen. This was Kate's first year in High School track as last year track was canceled due to Covid.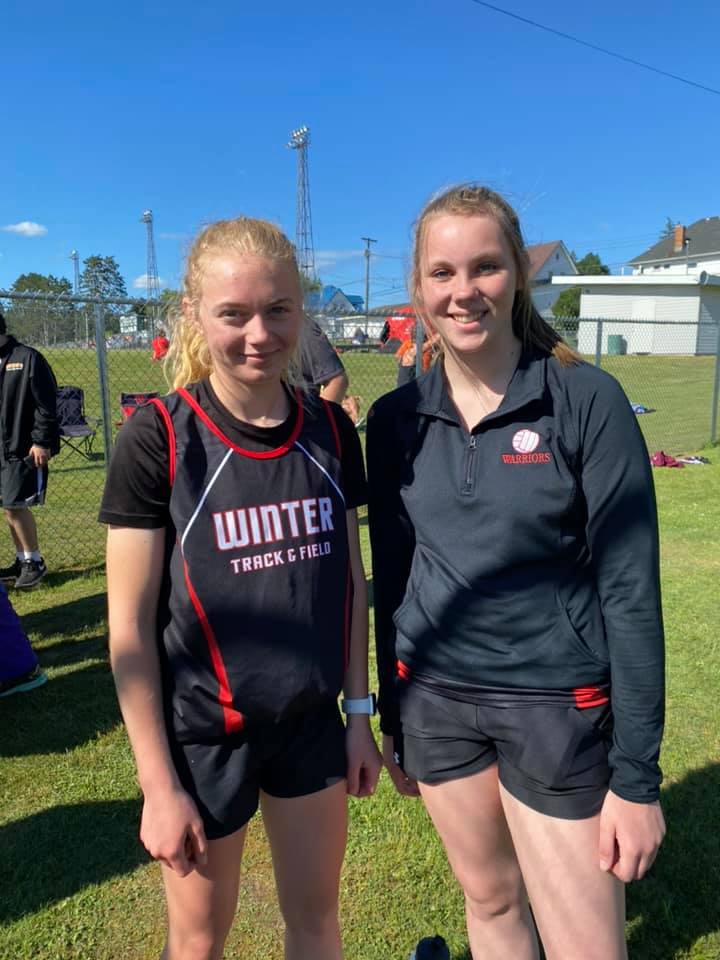 Regional Track News! Cassie made finals & finished 9th. She had an excellent season! Way to be strong to the end Cassie!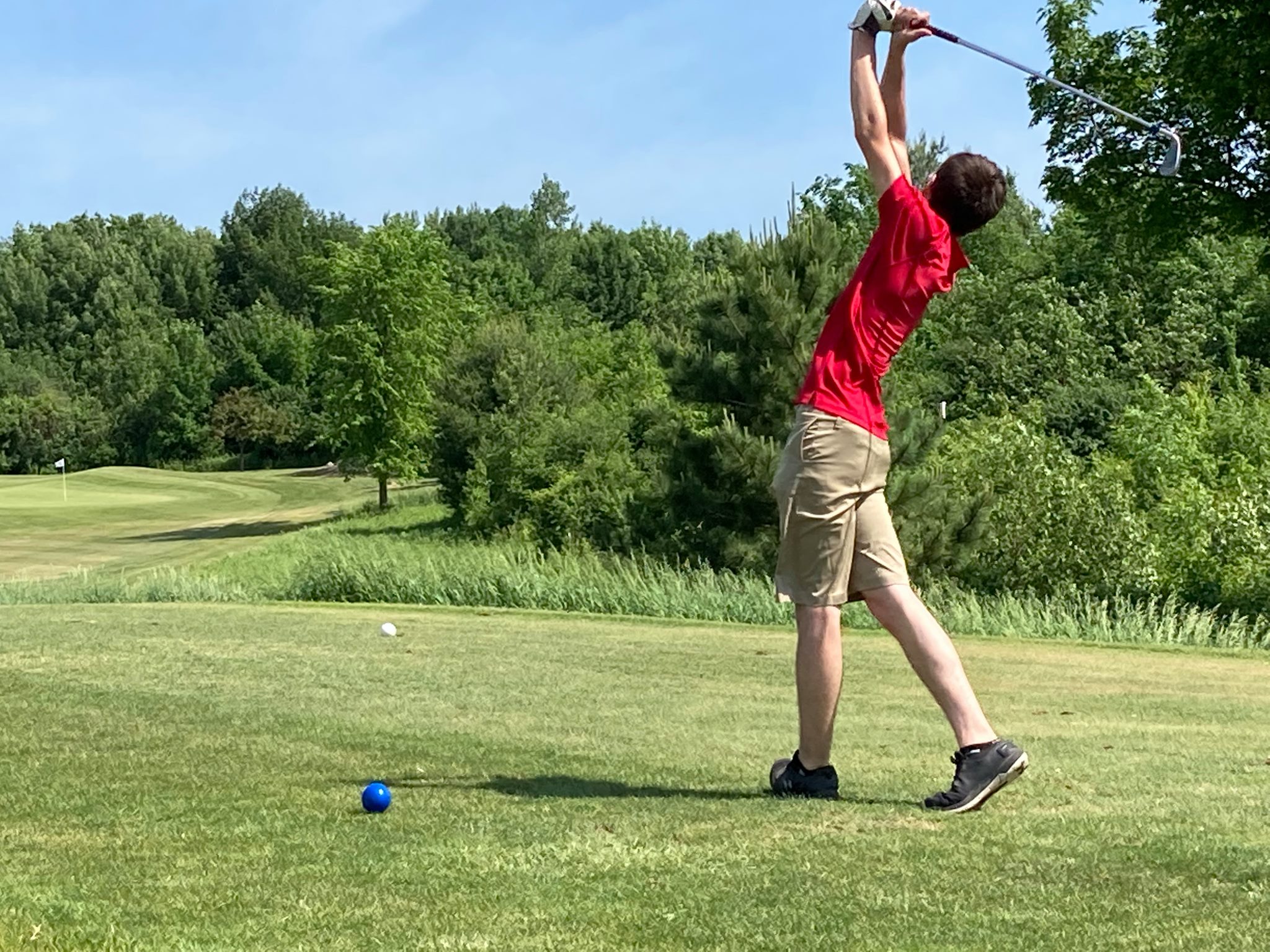 CJ competed in the Division 3 golf sectionals at Frederic Golf Course on June 9th. Qualifying as a freshman with little prior experience is a big time honor.