College and Career Resources
Getting Started - A General Plan
• Know yourself and your reasons for attending college
• Consider college characteristics
• List, compare, and visit colleges
• Apply for admission and observe deadlines
• Develop a plan to finance your education
• Review and finalize your plans

Things to Consider when Choosing a College or Technical School
• Program choice
• Entrance difficulty
• Location
• Size
• Cost
• Student body
• Parents' opinion

What Colleges Look For
• Class rank
• Standardized test scores
• Challenging curriculum
• Attendance
• Extra-curricular activities
• Community involvement
• Personal recommendations
Below is some information and additional websites you can check out to learn more about career exploration, colleges and universities, military, and technical colleges.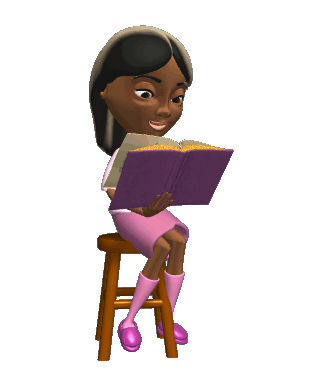 Careers
https://www.bls.gov/ooh/ – Occupational Outlook Handbook
www.wfdc.org – Workforce Development Centers
www.dwd.state.wi.us/jobnet/mapwi.htm - Wisconsin careers
worknet.wisconsin.gov/worknet/default.aspx - gateway for Wisconsin labor market information
www.dwd.state.wi.us/oea/ - assists in labor trends analysis
www.campuscareercenter.com/ - jobs, companies, networking, options
Universities and Colleges
How to Get Into College - Affordable Colleges Online
www.uwhelp.wisconsin.edu – UW System Help On-Line Home Page
www.collegenet.com - The CollegeNET search engine helps you quickly find the ideal college. Narrow down by region, college sports, major, tuition, and several other criteria. Hotlink from your search list directly to homepages of the schools in which you are interested. Review, compare, and sort schools according to exclusive, detailed profiles provided by ACT.
www.wisconsinmentor.org/home.aspx - Wisconsin private college/universities website
http://www.bestcolleges.com/resources/#disability - Resources for college bound students with a disability
Technical Colleges
www.witechcolleges.com/ – Wisconsin Technical College System
www.westerntc.edu/ - Western Technical College
www.matcmadison.edu/matc/ - Madison Area Technical College
Academic Success Habits and Practices