Congratulations to both of our High School Basketball teams! Both teams displayed good teamwork, unity, and perseverance! You all have brought our basketball program to greater heights! All of your dedication shined through and inspired others to do their best work and efforts. Your excellence and integrity have been seen through all the work you have all accomplished this year.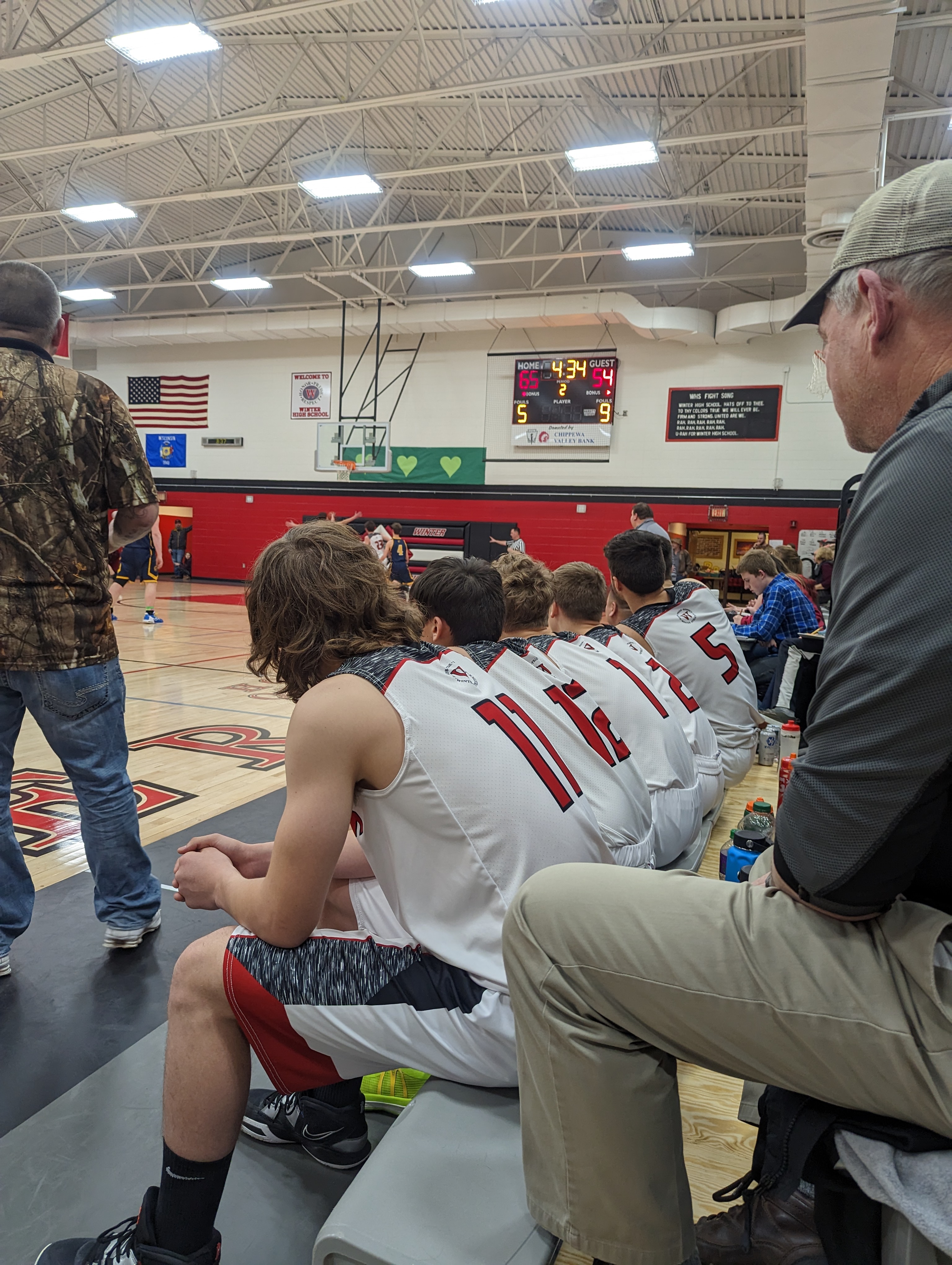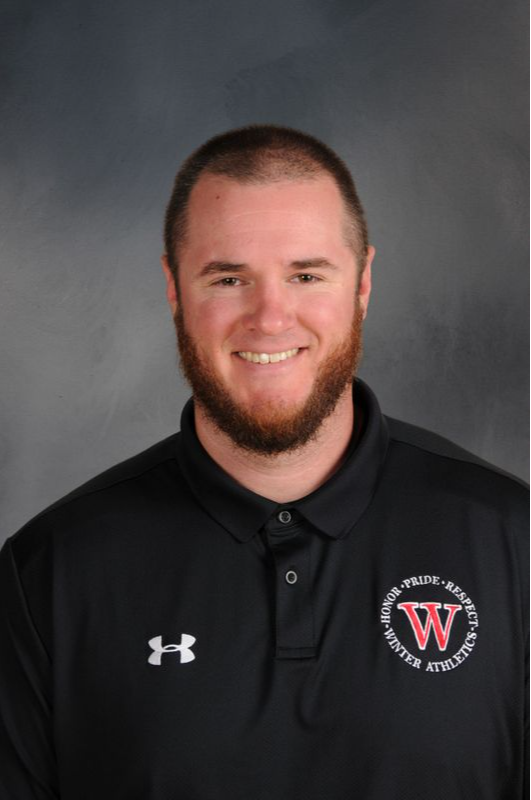 Jack Delabar, Athletic Director and K-12 Physical and Health Education for Winter School District
715-266-6701 ext. 2231
jdelabar@winterwarriors.org
Helpful Links and Resources
Winter Interscholastic Programs are a part of the Lakeland Conference. Information, such as schedules, rosters, & scores, may be found at the Lakeland Conference website. Click on the Image above.
Schedule changes are entered as soon as possible into the Lakeland Conference site and on our shared Athletics Calendar. Emergency changes on behalf of the Winter School District will be shared via One Call Now.
Sign up for notifications for the most up to date changes to the athletic schedules by clicking "Notify Me" on the Winter Page of Lakeland Conference.org.
Concussion Acknowledgement
Winter Athletic Schedules
Winter Warriors Weekly Athletic Schedule